Codility offers various licenses. Depending on your plan type, there are different details to note.

LAUNCH AND OTHER SELF-SERVICE SUBSCRIPTION CLIENTS:
If you want to check how many days are left till the next billing period or any other details of your current subscription, just click your name in the bottom left corner. In the dropdown list choose My account > Settings > Plan & Payment.
The "Plan & Payment" tab is where you can check all the necessary details of your subscription, update credit card details, change your plan or unsubscribe.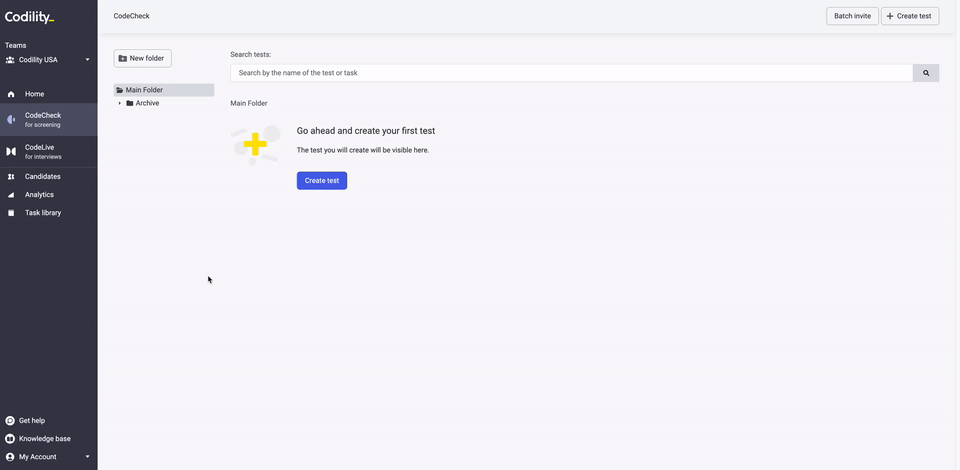 STARTER AND ABOVE CLIENTS:
If you want to check how many sessions you've used, or when your next session allowance will kick in, follow the same steps as above by checking your Plan & Payment details under your account.
To see how many users you're using on your account, and edit/add more, go to the Manage Users tab under your account.

UNLIMITED CLIENTS:
Since you have full access to sessions and users, you're not limited to a specific allowance period. However, if you have questions, or would like to add more than 20 new users at a time (and would like some help), contact your Customer Success Manager or support@codility.com and we'll be happy to help.