Single Sign-On, often abbreviated as SSO, is a popular way to control access to multiple independent services. It is widely considered to be a more secure way of accessing applications as compared to the standard login and password.
Codility offers SSO integration based on SAML technology.
If your company uses a SAML identity provider, you can integrate it with Codility and abandon the typical way of authentication through login and password.

If you wish to have SSO SAML integration enabled for your company account, please contact support@codility.com.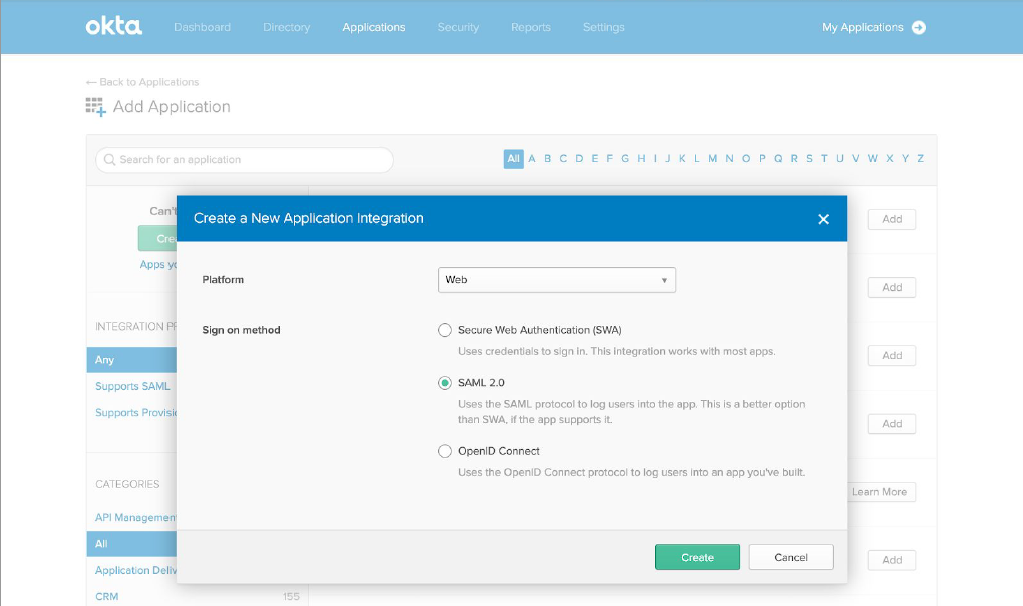 Once we provide you with our xml file, in order for us to be able to enable the integration for you we would need the following details:
XML document with "SAML Identity Provider (IdP) Metadata"
Email Attribute Mapping
User ID Attribute Mapping
Based on the metadata xml, we need to know what field mappings are to be used for the accounts:
What your company is using for the email address field
What your company is using for the 'human' name of the user.
This information will likely be provided by someone on your IT or infrastructure team.
Once received, we will provide you with the Codility SAML Login URL.
This URL should be placed somewhere on your intranet / internal web access for your users to be able to log in to Codility directly.
Important points to take into account:
You can request to enable user provisioning for your SAML integration. This allows users to be created when they attempt to log into Codility via SAML. Users created this way will not have any personal information filled, and will always land in the default team. This feature is not enabled by default.
If you don't have user provisioning enabled, to be able to log in through SAML, the user should be added by an admin and have an active account in Codility.
Once your account has been switched to SAML, no users will be able to login via app.codility.com/login.