If you want to cancel your Codility subscription and stop automatically renewing it, go to the "My Account" section in the bottom left corner of your dashboard. Click on Settings > Plan & Payment > Plans History and then "Unsubscribe."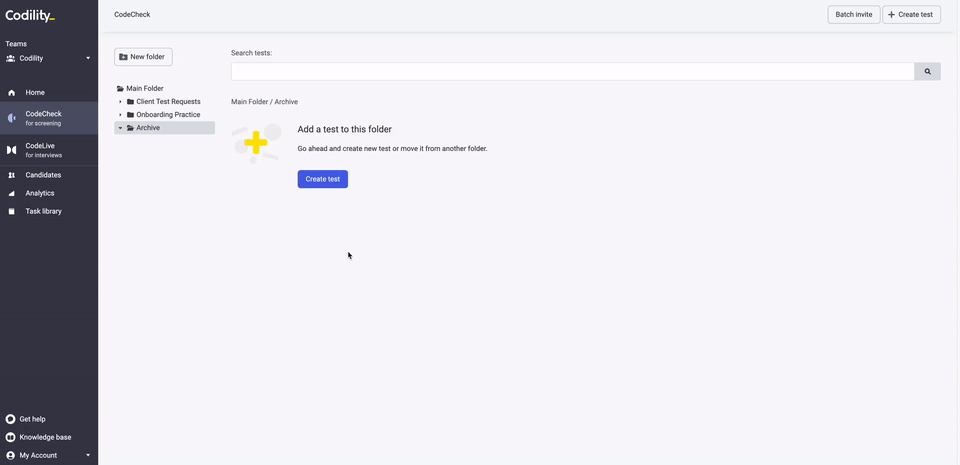 Your current subscription will remain active until the end date and it won't be renewed automatically.
Your feedback is appreciated, so feel free to email us at support@codility.com with any insight into how Codility could have better suited your needs. All feedback is welcome!